A friend recently shared with me that she had purchased her first vibrator after reading one of my posts.
"That's great! Which toy did you choose?" I asked.
"The Lelo Ina 2."
"What do you think of it?"
"I like it," she replied and then paused.
I sensed her hesitancy at saying too much more and commented, "The Ina 2 is an amazing toy, but it's so powerful that it might overwhelm a toy newbie."
My friend just nodded in response. I recommended that her next purchase be a product that's smaller in size and geared for external (clitoral) pleasure only. Some women can handle a bigger toy or dual stimulation right out of the gate. But, for other first-time toy users, stronger vibrations and a larger product are too much for them.
For those new to adult toys, I advise building up gradually in size, intensity and features. That way, you can take your time to figure out which sensations and options you like best. View exploring toys and finding your favorites as a marathon and not a sprint. There's no need to break out the big guns until you feel ready to!
The Lelo Siri is an exceptional toy since it's small in size with vibrations gentle enough for a first-time toy user or woman recouping from an illness or surgery. For those who are comfortable with vibrators, the petite Siri boasts more intense levels of clitoral stimulation.
Another great pick is the Lelo Lily! The Lily wins in many regards:
It fits in the palm of your hand, and yet, it packs a powerful punch with five increasing modes of vibrations!
Its simplistic and aesthetically pleasing design ensures that the product is discreet and easily portable. The owner of an adult boutique informed me that the Lily is the most popular pick for DC-area attorneys because it can fit in their briefcase and make a long day at work much easier to bear!
The toy is rechargeable with seven hours of fun for a two-hour charge.
As with all Lelo products, the Lily is made of 100% body-safe materials.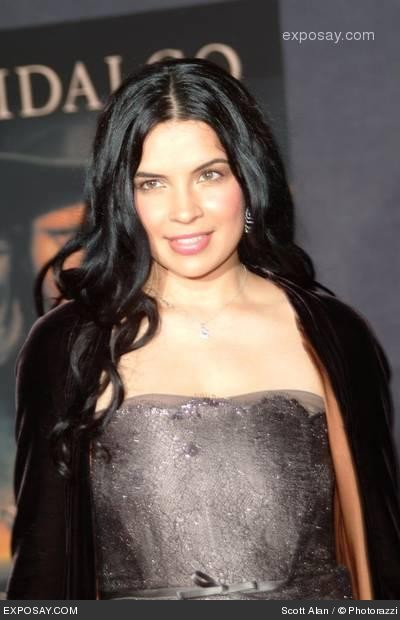 The Lily is a top choice for a variety of pleasure seekers:
Females looking for their first toy for clitoral stimulation. This is a wonderful starter toy for external use only. (Don't put the Lily inside your anus or vagina.)
Females in the market for a discreet, quiet product with intense vibrations. Lelo describes the Lily as "deceptive powerful," and I heartily concur! (As a disclaimer for regular toy users who are wedded to their wands, you might need some time away from the wand to harness the full potential of the Lily.)
Couples interested in bringing in a small toy into the bedroom for added excitement. This product is strong enough for a woman without intimidating a man.
Females recouping from injury, illness, childbirth or medical treatment. Please check with your doctor before engaging in any form of sexual activity (from manual stimulation to use of toys to sex).
Females who have had a change in their hormone levels or sex drive from menopause or another health-related condition and have been experiencing difficulty in reaching orgasm.
The Lily is sure to please many a woman and couple!
Lelo, you've impressed me with another toy! The Lily gets my full five squeals of approval!