A year ago, I launched my new website from Sisarina. The site that Melanie Spring designed still makes me smile. Sisarina has a gift for giving its clients just what they want and need. I also love the logo that we picked through crowdsourcing, as it met my specifications perfectly. My red hair is part of my identity and my brand.
This past week has been filled with a lot of discussions about my professional future and where my brand is going. I'm excited about what lies ahead, although it amazes me that this site has led me to where it has. City Girl Blogs™ is in full effect!
For any of you who may be in need of my official logo for City Girl, City Girl Blogs™ or citygirlblogs.com, here are a few options for you: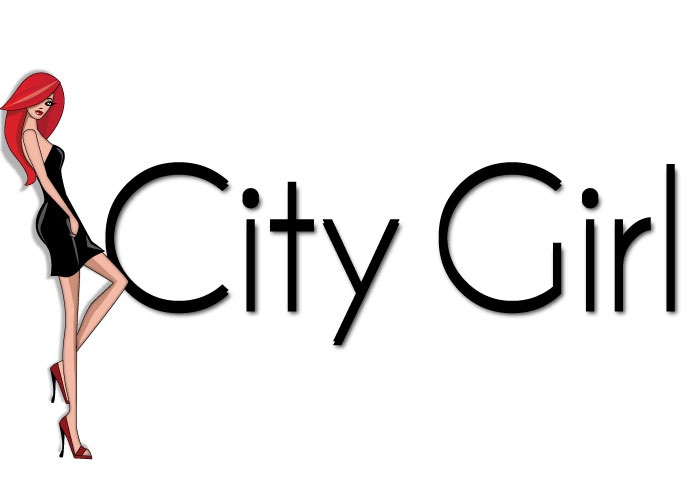 All other logos are not endorsed by City Girl Blogs™ and are not authorized for use for any purpose relating to City Girl Blogs™.