It is with great pleasure that I introduce you to my baby girl, Roya.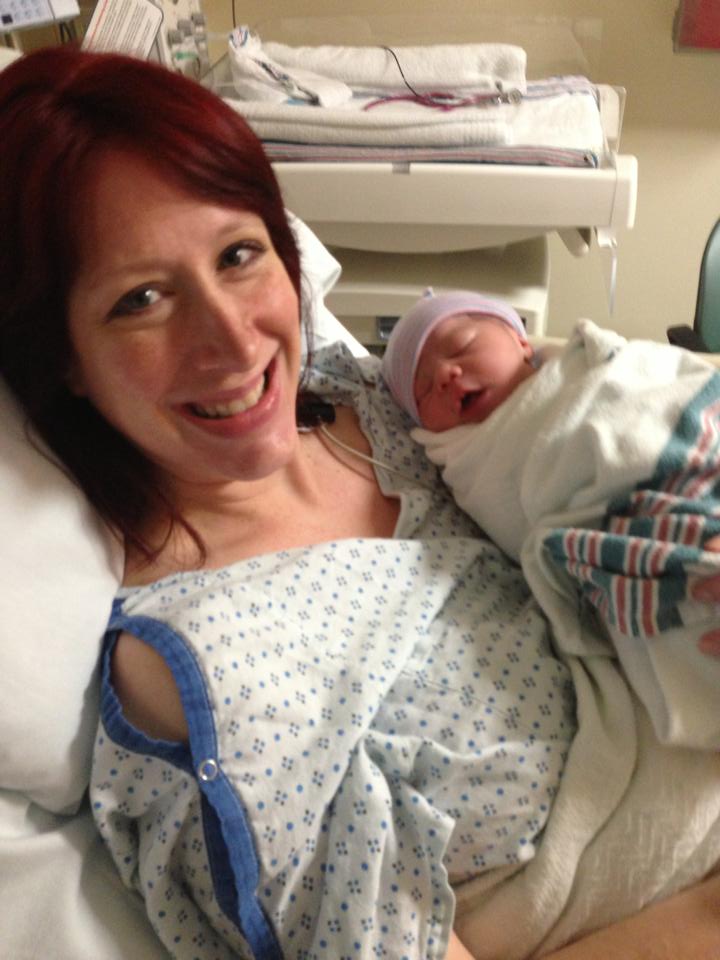 Our first photo
Roya means "a dream come true" in Persian. She is just that!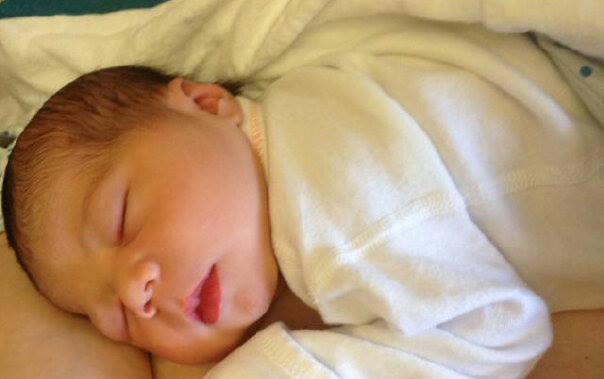 Born: May 31, 2013
Weight: 6 pounds and 13 ounces
Length: 19.5 inches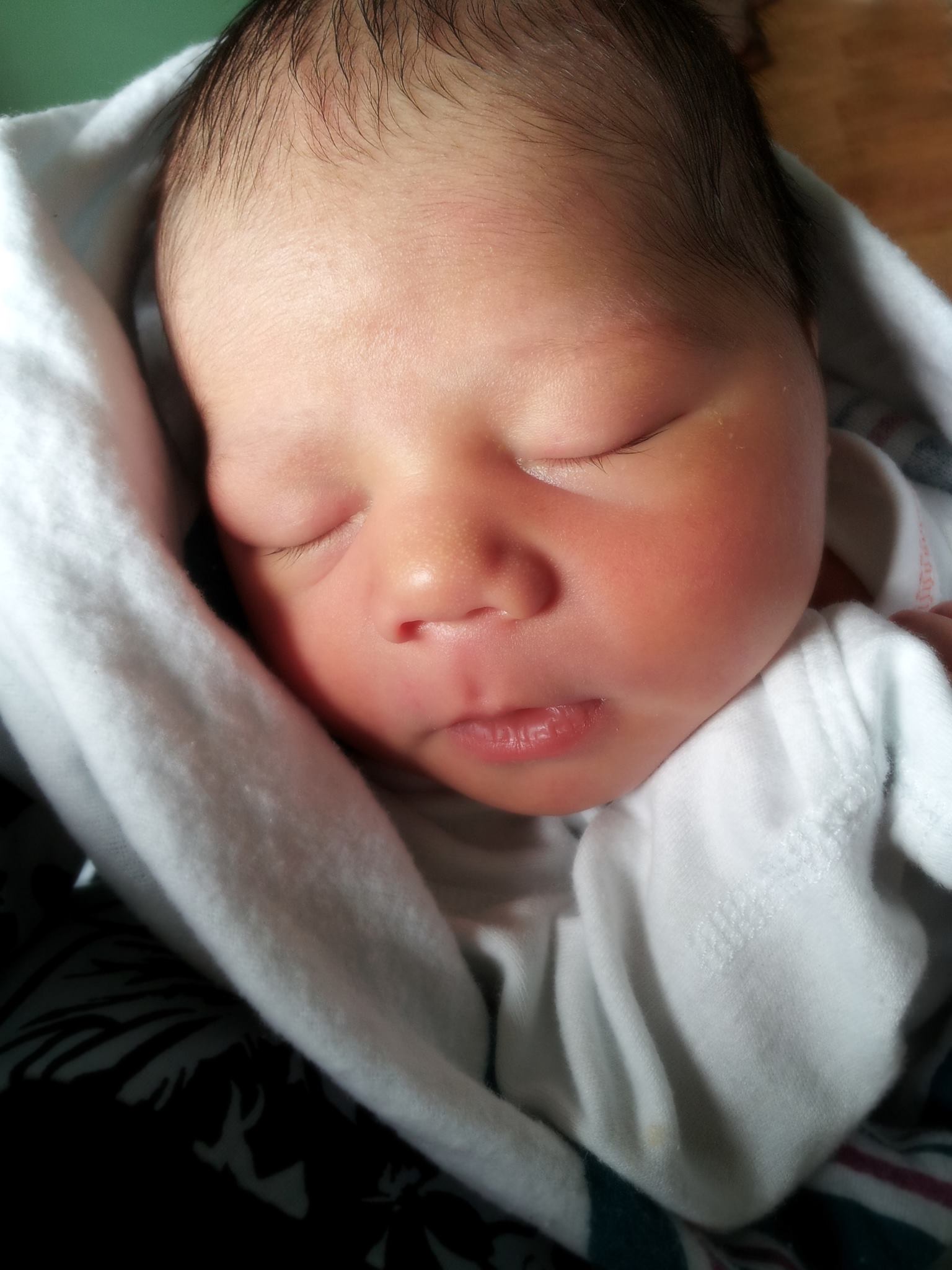 Can you tell that I'm in awe of her?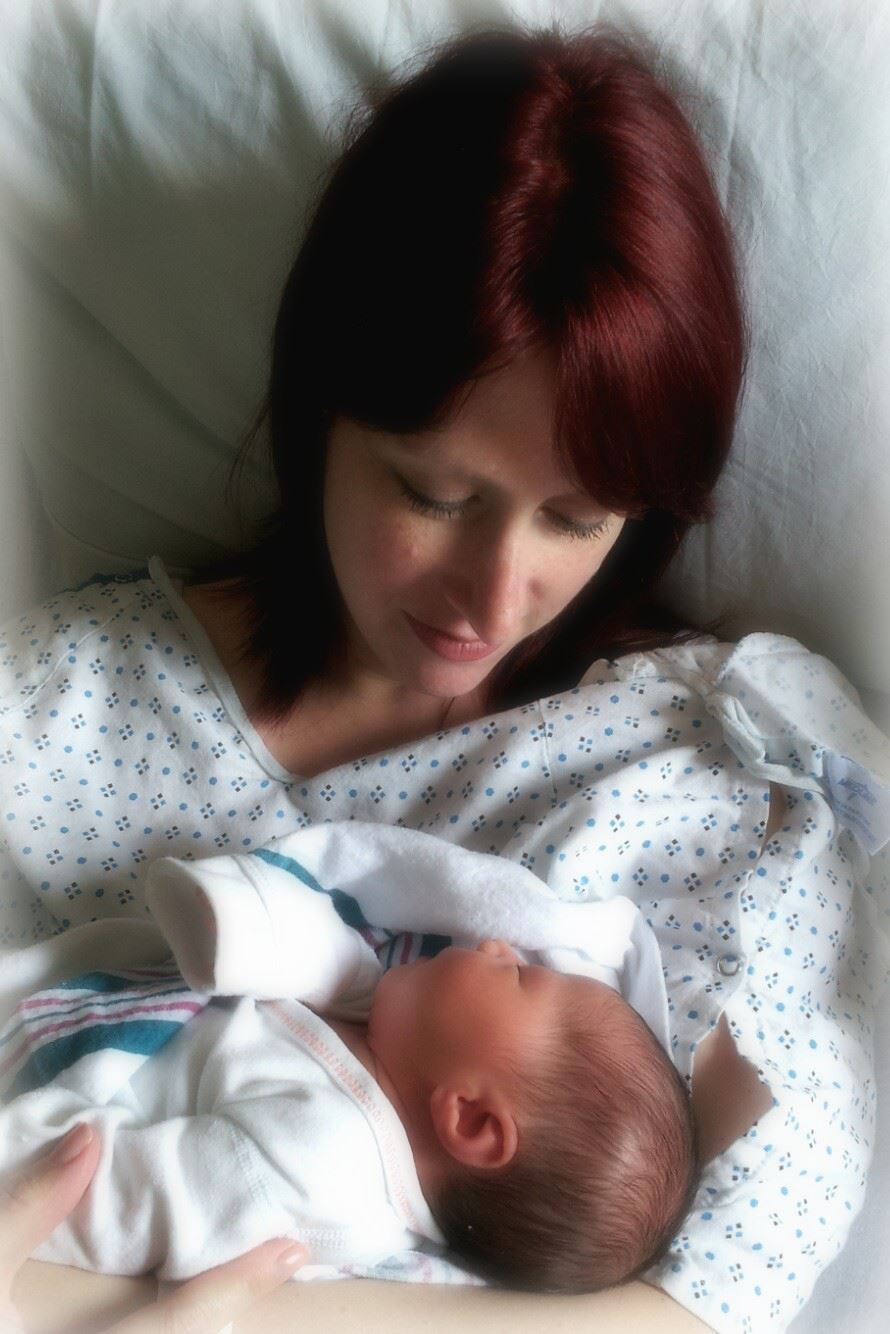 We're both thankfully doing well!
Thank you as always for the love, support, good wishes and prayers! xoxo