In celebration of International Women's Day on March 8th, Lelo is offering one lucky reader the chance to win a Soraya, one of its premier adult products!
What's a Soraya, and how can you enter for a chance to win one?
The Soraya is part of Lelo's award-winning Insignia line of toys. It provides external (clitoral) and internal (vaginal) stimulation with two individual motors. The Soraya features eight different vibrating modes to allow each user to find her perfect level of intensity. The product is sleek with an easy, three-button interface. It's also waterproof and completely rechargeable. As with all Lelo toys, the Soraya is made of FDA-approved materials and comes with a one-year warranty. You can learn more about the toy and watch a promotional video about it here.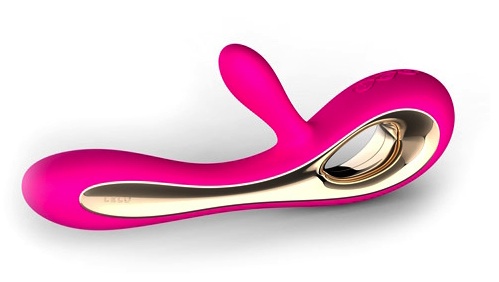 The Soraya dual-action vibrator retails for $199, but you can win one by commenting with the best answer to the following:
Tell a story of a woman in your life or famous female personality who has inspired you the most and why.
This giveaway will run through Friday, March 8, 2013 (International Women's Day). The lucky winner can reside anywhere in the world. Please only one comment per person. If you'd like to double your chances to win, like Lelo on Facebook. Lelo will be posting its own Soraya giveaway this week!
Check back on Saturday to find out who the lucky winner is. If your entry isn't chosen, you'll still receive a promotional code to enjoy 20% off any Lelo product!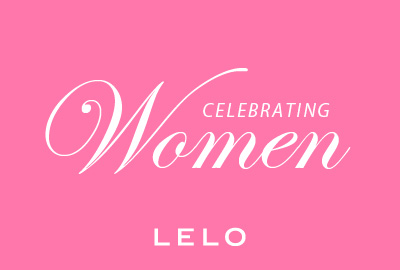 For those of you who aren't familiar with International Women's Day, "it has been observed since in the early 1900's. Annually on March 8th, thousands of events are held throughout the world to inspire women and celebrate achievements. A global web of rich and diverse local activity connects women from all around the world ranging from political rallies, business conferences, government activities and networking events through to local women's craft markets, theatric performances, fashion parades and more."
Good luck!
* Pursuant to FTC Guidelines, Lelo will provide the winning entry with a Soraya without any compensation to me.