Want to win a copy of Victoria Levine's new book, "Wolf in Sheep's Clothing?"
This book will take you on a journey into the truth about deception, guiding you to an awareness that helps you cut through and understand the patterns of manipulation in dating and in life. Men and women of all ages will benefit by reading this book. It explains and points out how people without integrity, who have hidden agendas, will go to any extreme to achieve their desired result.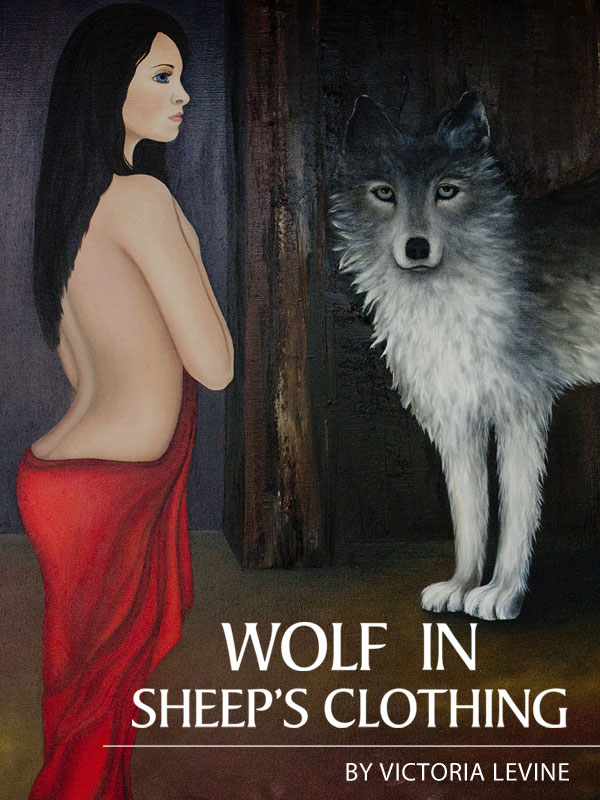 About the Author:
Victoria Levine is an author, poet, artist and mother of three. Victoria has been an inspirational speaker throughout her life in all that she has done and experienced within mothering, teaching, business and as a giver of guidance to others in all aspects of life. Victoria Levine's artwork and blog can be seen at http://www.vlevine.com/.
Reviews:
As a country music singer, I am utilizing Victoria Levine's expertise in every day life of the entertainment world. Reading about the different player types has helped me to see the manipulation of the different personalites of business opportunists who use the entertainment arena as their playfield. ~ Becca Hennesy, age 35
Wolf In Sheep's Clothing showed me how to see the way boys would try to manipulate me. ~ Darian Levine, age 15
This book has helped me to see what I do not want and now I am able to focus on what I do want and bring it to fruition. ~ Carolyn Cricca, age 48
Giveaway Rules:
One lucky reader will win a copy of Wolf in Sheep's Clothing in hard copy or e-book. Hard copies can only be shipped to residents in the United States. Comment to enter for a chance to win the book with your answer to the following question:
Which ex-boyfriend was the biggest wolf in sheep's clothing in City Girl's past and why?
Answers are subjective, and I've dated several wolves so all entries with a valid name and reason will be accepted. The winner will be chosen randomly on Saturday, February 18th at noon EST. Good luck!
* Pursuant to FTC Guidelines, no compensation was received in exchange for this post or giveaway.